Super Talent Introduces USB 3.0 PCBA
Standard Size PCB enables Custom Drive Market to move to USB 3.0
October 2011 - Super Talent Technology (San Jose, CA) announces the first standard size USB 3.0 flash drive PCBA (printed circuit board assembly).
The need for storage is universal but storage enclosures are not. An entire industry of Custom Flash Drives has emerged to meet the consumers' needs and preferences. Until now, custom enclosure designs have been relegated to USB 2.0 board and USB 2.0 performance. That just changed.
SuperTalent will begin shipping two different USB 3.0 PCBA solutions that fit the most common, 33mm x 14mm, standard. Now these same USB 2.0 enclosures can now be built with USB 3.0 and offer a considerable performance increase.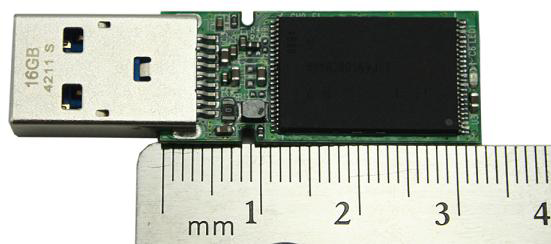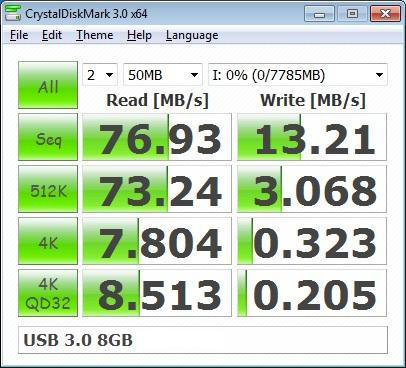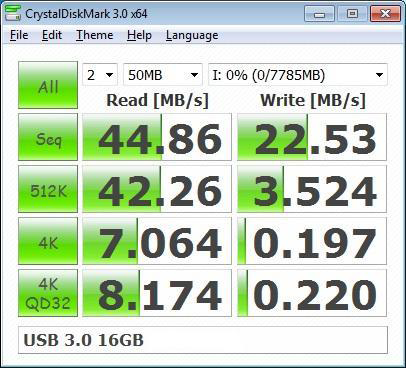 About Super Talent Technology

Super Talent Technology Corporation based in San Jose, California, designs and manufactures a full range of DDR, DDR2, and DDR3 memory modules and Flash based storage devices for computers and consumer electronics. An ISO 9001 certified company, Super Talent utilizes its state-of-the-art factories and leading-edge components to produce award winning products with outstanding reliability. Super Talent is an active member of the JEDEC and ONFI standards bodies. With over 250 patents, the company was ranked 38th in the 2009 Wall Street Journal's Patent ScorecardTM for the IT industry.
Press Contact:
Peter Carcione
Director of Marketing
Super Talent Technology
Direct: 1-408-941-8670
peter.carcione(at)supertalent.com